Dental Checkups: What to Expect
If you've ever visited the dentist, you know that your dentist will examine your x-rays as well as poke around in your mouth for a few minutes. Did you ever wonder what exactly your dentist was looking for in there? In order to educate our patients and "lift the veil" on dental checkups, your teeth cleaning dentist in Calabasas lists a few of the things he checks for during a typical dental checkup:
Tooth decay, from initial mineral loss to full-blown cavities.
Gum disease, from the initial gingival irritation known as gingivitis to full-blown periodontitis.
Patterns of enamel wear that may indicate a nighttime teeth grinding (bruxism) habit.
Our Tmj specialist Calabasas checks for any sound, movement, or discomfort in the jaw joints that could indicate the presence of TMJ disorder.
Any problems with your bite, or how your top teeth and bottom teeth come together.
Any issues with the spacing or alignment of your teeth. These issues could be addressed with Invisalign clear braces by your Invisalign dentist near you.
Damage to the soft tissues of the inner cheeks, tongue or palate.
Lesions or abnormal tissue that could indicate oral cancer.
Aging dental work that has cracked, broken, loosened, or is otherwise compromised.
Cosmetic issues such as enamel stains, chipped teeth, or overlapping teeth.
In addition, Dr. K may have digital x-rays taken so he can get a better look at those areas of the mouth not visible to the naked eye, including the jaw bone and teeth roots.
Gentle Dental Cleanings
No amount of at-home brushing and flossing can quite compare to the incredibly smooth and fresh feeling you have after a dental cleaning. Our hygiene team excels at removing every last trace of dental plaque and tartar (hardened) plaque using a variety of traditional and leading-edge tools. Your hygienist can also offer advice to help you hone your brushing and flossing techniques so your teeth and gums can stay healthier between visits. In addition to having healthy gums, our teeth whitening dentist Calabasas can restore your bright smile with different types of professional teeth whitening service.
Always, make sure to schedule your routine cleanings as this will help prevent gum disease. In case of having gum disease earlier our periodontist Calabasas can provide treatments to prevent worsening of the condition.
How Technology Enhances Preventive Dental Care
At Calabasas Smiles, Dr. K has equipped our practice with the latest dental technology to complement and enhance our preventive care services. Our office features ultrasonic scaling devices which use high frequency vibrations to remove accumulated plaque and tartar. We also use digital x-rays which reduce the amount of radiation exposure by 90%. In addition, digital x-rays create electronic records meaning we can maintain paper-free records that can be transferred for referrals and insurance claims at the click of a button.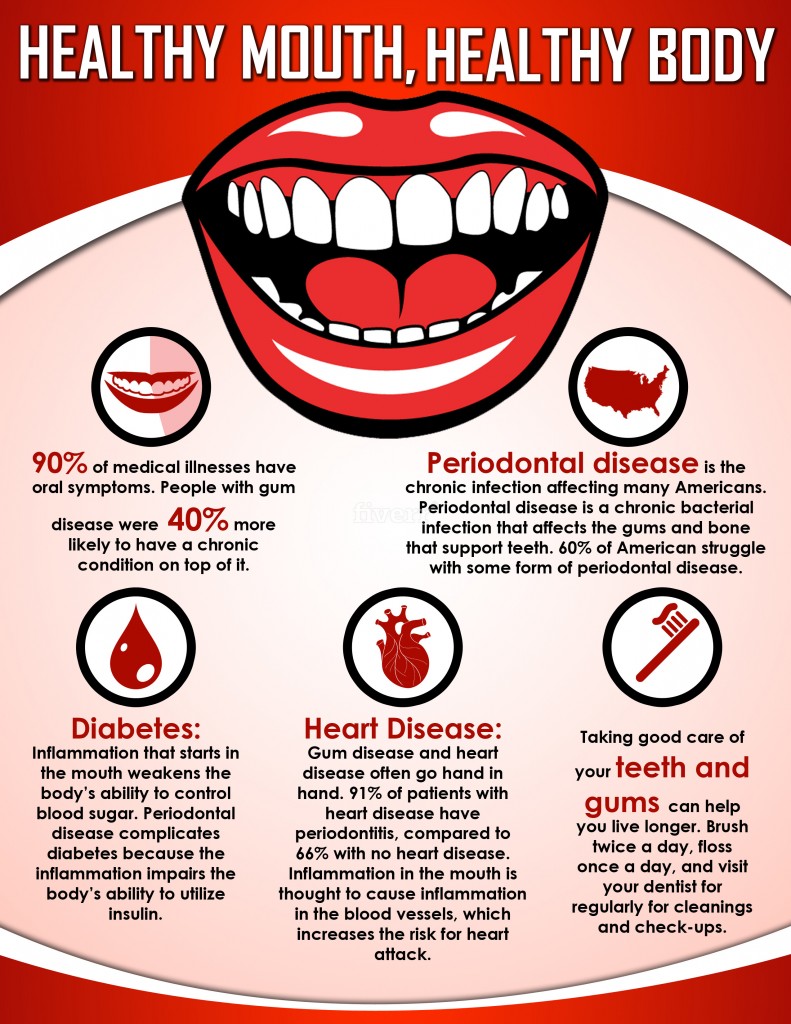 Teeth Cleaning Dentist In Calabasas
was last modified:
August 31st, 2020
by
Exceptional Care and Comfort with Your Calabasas Dentist
At Calabasas Smiles, Dr. K and his staff of friendly, talented professionals look forward to caring for your smile. We provide a full menu of dental care services, from checkups and cleanings to dental implants. To schedule an appointment at our Calabasas dentist office, please contact us today at (818) 878-7300. We proudly serve patients and their families from Hidden Hills, Malibu, Agoura Hills, Woodland Hills, Thousand Oaks, West Hills, and the 91302 zip code area.