Do you worry about your smile? Are you planning to visit a cosmetic dentist? Do you need or want dental veneers? Do you wonder how much they would cost you?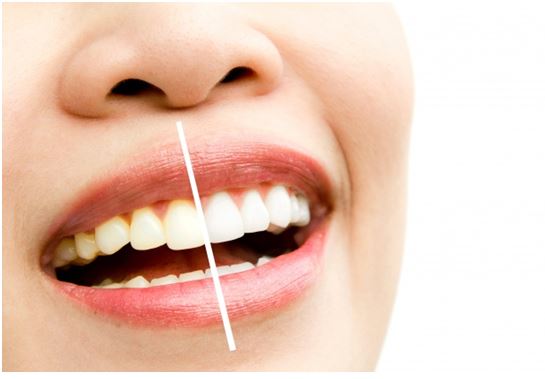 If you are plagued by any of these questions or want to find out more about dental veneers, then you should give the text below a read.
What are dental veneers?
Dental veneers are the coating put over imperfect teeth to enhance their aesthetic appearance and improve a person's smile. Sometimes a part of the enamel of the tooth needs to be removed to attach the veneer and give a smooth finish. These veneers can be made from different materials, and are fully customized depending on the shape and color of a person's tooth.
Reasons to get veneers:
The function of veneers is to improve the aesthetic appearance of a person's tooth or teeth. Thus, it can be used to remedy the following dental imperfection:
Remodel your smile by changing the shape of your teeth, if any of them have an irregular appearance, are too short, broken or chipped.
Get the color of your teeth corrected by making them appear whiter with veneers if all other dental whitening treatments have yielded unsatisfactory results. While some teeth are naturally not pearly white, smoking and caffeine may also cause them to turn yellow.
Get veneers to treat the damage caused by bruxism; not only do they restore the appearance of the teeth by covering up the damage done to the enamel, but they also protect against sensitivity.
In some cases, veneers can be used to improve the alignment of the teeth. However, this is not advisable for younger patients who can easily opt for braces, because a part of the enamel is removed to attach the veneers. This permanently damages the surface of the teeth. However, veneers can be used to fill gaps, correct irregular teeth, and misalignment.
Types of dental veneers:
If you are planning to get dental veneers then it is advisable that you know the different types of veneers available to you, so you can discuss the options with your dentist to reach a mutual decision. This way, not only will you get a say in the treatment, but you will also know which is more durable, easy to clean and maintain, and costly.
Porcelain Veneers
Composite Resin
Instant Veneers
Removable Veneers
Feldspathic Veneers
Lumineers
Max Veneers
CEREC® Veneers
Zirconia
How much do dental veneers cost?
Dental veneers are of different costs, depending on the material, the location of the clinic and the experience of the doctor. An experienced doctor having a clinic in a high-end area would charge more for the same dental procedure, for which another dentist would charge lesser. The cost of the material, however, stays the same.
A veneer for a single tooth can cost you anywhere between $250 to $3,000; a composite veneer costs you between $250 to $1,500, while a porcelain veneer is relatively expensive, it can cost you between $925 to $2,500 for a single tooth.
Furthermore, if you are looking for a dentist in Calabasas, California, who you can consult about getting veneers, or want to get an estimate from, then visit our website.
How Much Do Dental Veneers Cost?
was last modified:
March 29th, 2019
by