Welcome to Smileography!


Digital Smile Design is the "new generation" digital way to preview your smile! Have you ever wanted to see how you might look with a new smile? Now you can! You can see yourself with a beautiful smile thanks to our ever-advancing technology – we can digitally create any size, shape and color you desire, on your photo, and re-create it in the lab with beautiful, and affordable, porcelain crowns or veneers. Ask your porcelain veneers dentist Calabasas to know more about this service. And the cost may be lower than you think!
• A professional portrait is taken of your smile
• Our technicians create a "new smile" on your portrait using digital technology
• We customize the shape and size – even the color – just for you!
• Adjustments to your "digital" smile can be made until you are perfectly satisfied with your perfect smile
• Our highest quality lab will custom make your new crowns/veneers
• All of our Smileography designs can be re-created in our lab by highly skilled dental technicians
• You'll love your new smile so much you'll wish you had done it sooner!!
You will love your new smile so much you'll wish you had done it sooner!
Steps in Imaging:
1. Professional studio portrait will be taken in our office.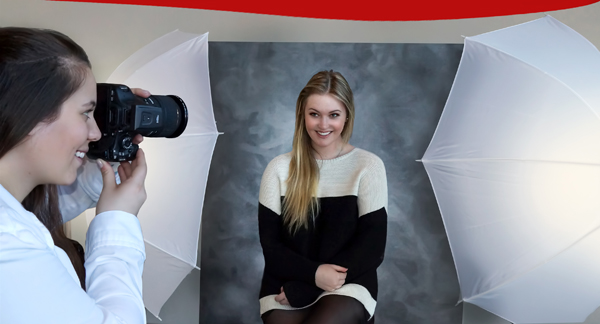 2. Your smile will be digitally enhanced on your portrait.
3. You will be able to view multiple printed portraits of different custom smile designs based on 2, 4, 6, 8 or 10 teeth. Portraits will be reviewed in our office with Dr. K.

4. You decide!
5. These beautiful portraits are yours to keep and can be taken home for you to review!
Digital Smile Design In Calabasas
was last modified:
March 29th, 2019
by
Exceptional Care and Comfort with Your Calabasas Dentist
At Calabasas Smiles, Dr. K and his staff of friendly, talented professionals look forward to caring for your smile. We provide a full menu of dental care services, from checkups and cleanings to dental implants. To schedule an appointment at our Calabasas dentist office, please contact us today at (818) 878-7300. We proudly serve patients and their families from Hidden Hills, Malibu, Agoura Hills, Woodland Hills, Thousand Oaks, West Hills, and the 91302 zip code area.