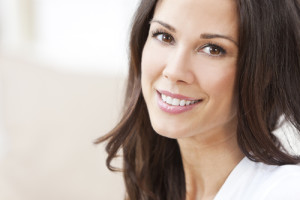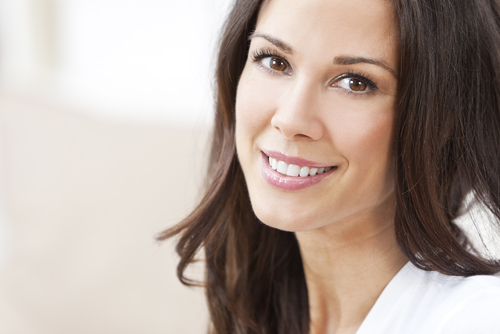 Interested in obtaining a gorgeous new smile? For many people, dental imperfections cause embarrassment and can even make them hesitant to smile. With porcelain veneers, you can receive instant smile transformation in as little as two visits. Your Calabasas CA dentist, Dr. Payam Khalepari, offers porcelain veneers in Calabasas as part of our approach to quality cosmetic dentistry.
Calabasas Porcelain Veneers Quiz
1. True or False: Veneers are made from thin shells of dental porcelain.
2. True or False: Veneers are long lasting.
3. True or False: Porcelain veneers blend seamlessly with your smile.
4. True or False: Each veneer will be custom-made.
Answer Key
1. True. Porcelain offers a number of esthetic benefits. First, the material mimics the translucent qualities of natural tooth enamel. Porcelain is also stain-resistant and durable.
2. True. With proper care, porcelain veneers can provide decades of quality restoration. Simply care for the veneers as you would your natural teeth. Brush your teeth thoroughly twice a day and floss once. This helps remove the bacteria that cause plaque buildup and tooth decay, protecting your smile and your restorations. In addition, always attend routine checkups and cleanings with your Calabasas CA dentist. There, he can assess the strength of your restorations.
3. True. The porcelain material can be shaded to match your surrounding teeth, providing esthetically pleasing restoration to boost the health and beauty of your smile.
4. True. The process begins with preparation. Your Calabasas CA dentist will first remove a thin layer of enamel to make room for your veneers. He will then take an impression of your teeth. Using the impression, our dental lab will design and fabricate your new veneers. After checking the fit for comfort and accuracy, Dr. Khalepari will place the veneers with a powerful bonding agent. To find out if porcelain veneers are the best choice for improving your smile, schedule a consultation with Dr. Khalepari today.
About Calabasas Smiles – Dr. Payam Khalepari: Dr. Khalepari offers our patients a relaxing atmosphere and state-of-the-art care employing the latest in dental technology. To learn more or to schedule a consultation, contact Calabasas Smiles Dentistry at (818) 878-7300.
Try Our Veneers Quiz
was last modified:
November 2nd, 2021
by